The Indotek Group, an international real estate fund based in Budapest, has closed the purchase of the H-Top Royal Beach Hotel, a 368-room, 4-star establishment located in Lloret de Mar, Girona. This sale & leaseback transaction strengthens Indotek's presence in the hotel sector in Spain.
The acquisition, financed by Banco Santander, is the group's seventh of its kind in Spain. Previously, the Indotek Group acquired two shopping centres, Factory Bonaire in Aldaia, Valencia, and the Vilamarina Shopping Centre in Viladecans, Barcelona, both previously owned by Socimi Merlin Properties.
Within two years, the Indotek Group is expected to invest around four million euros to modernise and upgrade the acquired hotel. Management of the hotel will be under a long-term lease agreement with its previous owner, the H-Top Hotels & Resorts Group, a Spanish hotel chain with almost 40 years of experience and 18 hotels on the Spanish coast.
Commenting on the acquisition, Krisztián Hornok, Indotek's Managing Director for International Transactions and Asset Management, said: "Spain's rapid recovery after the pandemic and the strong performance of the Costa Brava reinforce the strategic value of this operation". He also highlighted the intention to revitalise the hotel "to turn it into a modern, high-level establishment that fully meets travellers' expectations".
Federico Hens, Indotek's country manager in Spain, highlighted the company's interest in expanding in the Spanish market. He commented: "In the last three months alone, we have completed three significant acquisitions and we are contemplating more investment opportunities on the horizon.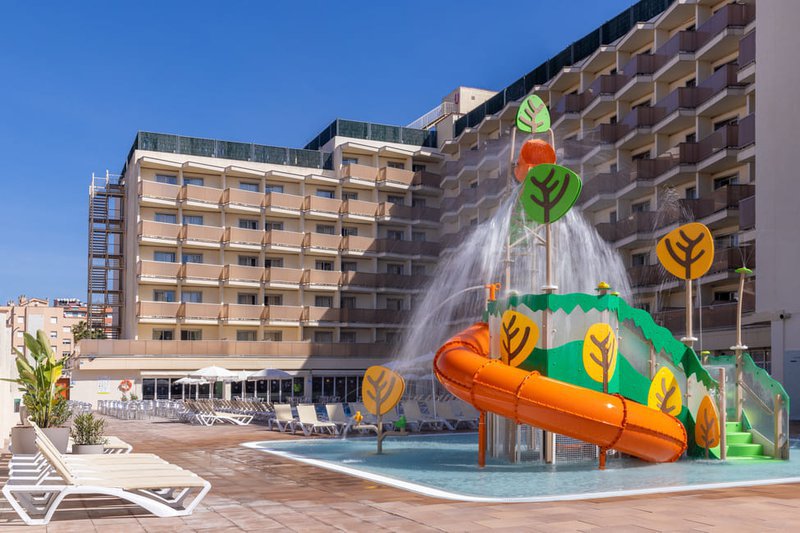 The law firm Araoz & Rueda, under the direction of partner Jesús Conde, provided legal advice to Grupo Indotek on the legal aspects of the transaction.
The Indotek Group currently manages more than 1,600 rooms in seven hotels on the Spanish Mediterranean coast. Internationally, it owns more than 15 hotels on the coasts of Croatia and Greece.
Finally, for this transaction, the Indotek Group has obtained financing of more than 10 million euros through Banco Santander. This financial institution has supported Indotek on previous occasions, participating in the financing of five other assets of the group in Spain.
The financial director of the Indotek Group, Bence Nádasdy, stresses the importance of the collaboration with Banco Santander: "our objective is to diversify the sources of financing and to establish stable relations with the main European financial partners". On the advantage of cooperating with Spain's largest bank, he also stresses that "it paved the way for the acquisition of the H-Top Royal Beach Hotel".