In the turbulent scenario of 2022, the real estate sector has reaffirmed the need to keep investors informed. A demand so echoed in Real Estate that Iberian Property has presented a specific category to give it its well-deserved recognition. In fact, this crucial communication task has been carried out in an exceptional way by three companies, now finalists in "Investor Reporting of the Year" of the Iberian Property Investment Awards: Lar España, Sonae Sierra and Square Asset Management.
Lar España: Transparency in uncertain times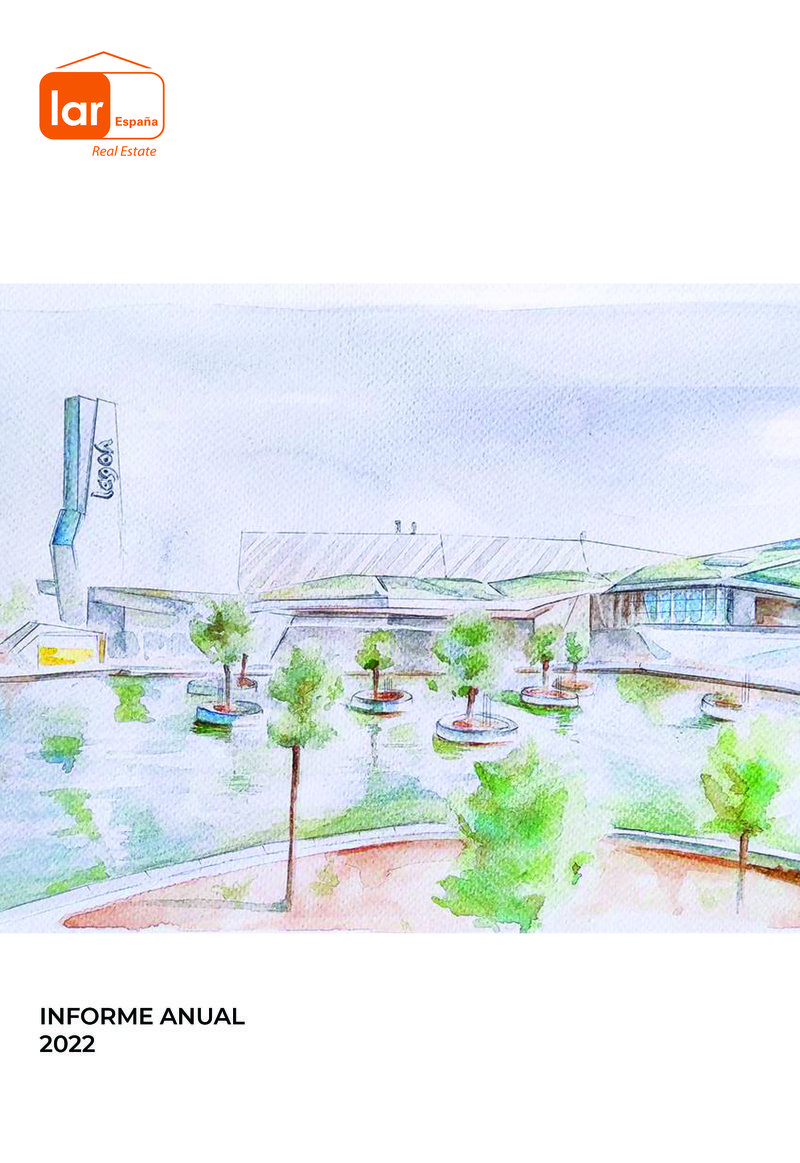 In this volatile year, Lar España has defended transparency as the pillar of the real estate industry, especially in the retail sector. Despite Law 5/2021 and CNMV instructions giving flexibility in the frequency of reporting, Lar España has opted to maintain its quarterly results reporting structure, a decision that has been applauded by many in the industry.
This commitment has led the company to receive the prestigious EPRA Gold Award on eight consecutive occasions. In addition, Lar España has presented two annual earnings reports, using innovative formats and assigning great relevance to ESG information. Special mention should be made of the Analyst Day on 24 June, where they offered rigorous and detailed documentation, marking a milestone in their presentations to the market. With infographics, ESG videos and interviews with renowned analysts, the company has reinvented the way it communicates.
Sonae Sierra: Integrated Sustainability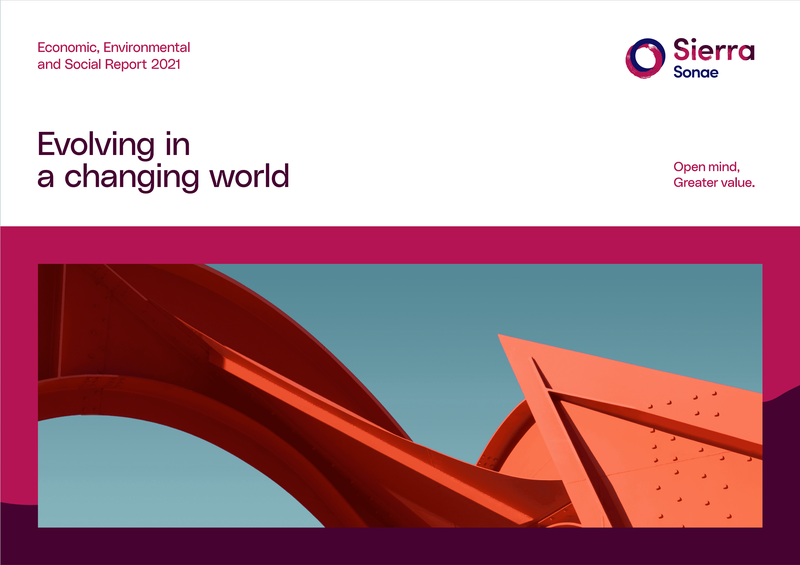 Sustainability is firmly rooted in Sonae Sierra's strategy. An action that has led it to this finalist in the Iberian Property Investment Awards. Since its first Environmental Policy in 1998, the company has shown a continuous commitment to the environment and society. It is the first real estate company in Portugal to link its debt conditions to its sustainable impact, taking a significant step towards a real commitment to sustainable practices.
Its Economic, Environmental and Social Report (EES) reflects business strategy and operational performance, showing the alignment between business and sustainable objectives. The adoption of the International Integrated Reporting Council's (IIRC) framework since 2013 has been critical to connecting sustainability risks and performance with business strategy and success. For Sierra, transparency and providing reliable information to investors is essential.
Square Asset Management: At the Forefront of Real Estate Investment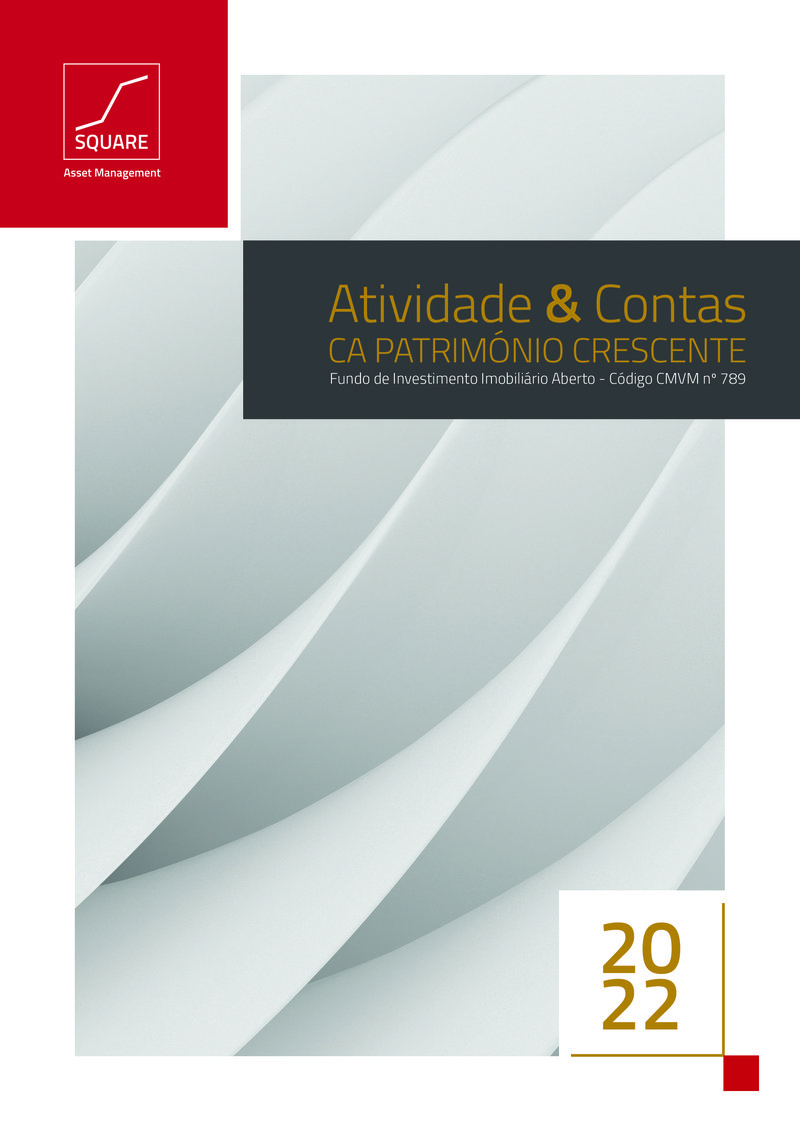 Square AM has presented detailed reports for two open-ended investment funds, highlighting CA Património Crescente, which has won the MSCI award for the most profitable real estate portfolio on 12 consecutive occasions. With a focus on internationalisation, they have acquired 23 properties in Spain, seeking to expand their influence in the Iberian market.
In its 18th year of activity, the fund has shown impressive results, supporting its growth and establishing itself as the largest real estate investment fund in Portugal. With consistently positive results and an expansion strategy, Square AM is positioned to lead the market in the coming years.
Countdown for the Winners revelation
These finalists exemplify the importance of transparent, innovative communication aligned with industry best practices. As real estate adapts to changing demands, effective and transparent communication with investors is more crucial than ever.
The winner of Investor Reporting of the Year, and all other categories, will be announced shortly by Iberian Property at a special ceremony, scheduled for 19 September at the Casino Estoril, which expects over 350 attendees.