Socimi Lar España, the only Spanish company on the Continuous Market specialising in retail, has completed BREEAM certification, the leading independent international method for measuring the degree of environmental sustainability in buildings, for the 14 shopping centres and parks in its portfolio.
After recently obtaining these certifications for the VidaNova Parc, Rivas Futura and Parque Abadía shopping parks, and the renewal of the certificates for several other assets, the socimi has become one of the few Spanish real estate companies to have all its assets accredited as sustainable buildings, and the first to do so for an exclusively retail portfolio.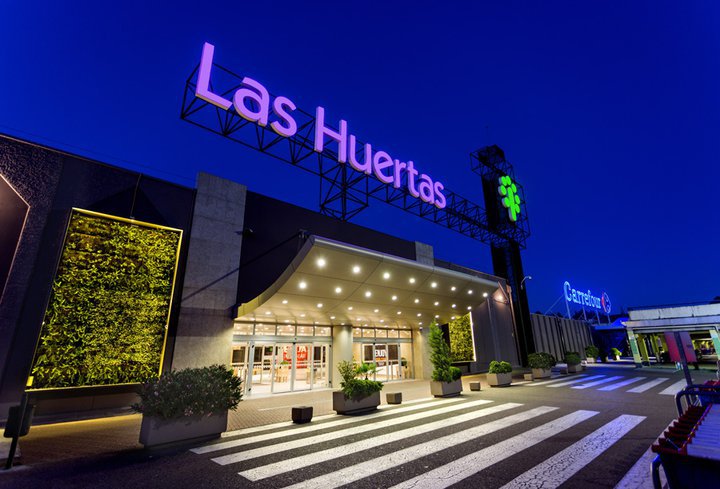 LAS HUERTAS SHOPPING CENTRE, LAR ESPAÑA
Lar España has thus completed the mandate of its sustainability policy, focused on promoting the responsible management of its assets and their environmental optimisation. BREEAM certifications can be for buildings already in use or newly constructed. Of Lar España's 14 shopping centres and retail parks, the Lagoh shopping centre in Seville, which opened in September 2019, obtained BREEAM certification for new construction, with a very good rating.
The rest of the company's assets, already open at the time of their respective analysis processes, have received BREEAM certifications for buildings in use with 93% excellent or very good ratings, each with two specific sections. In part 1, relating to the characteristics and facilities of the buildings themselves, they have obtained 3 excellent and 9 very good ratings. In part 2, relating to the management of the buildings themselves, they received an exceptional rating (As Termas, in Lugo), 8 excellent and 3 very good ratings.
The remaining shopping centre, Txingudi (Irún, Guipúzcoa), has a good rating in both parts. For Lar España, the best ratings obtained in part 2 underline that the management applied to its centres and parks is of very high quality.
The Building Research Establishment Assessment Methodology, known as BREEAM, is the international reference method for assessing and certifying sustainability in buildings. It assesses impact in the ten key categories that measure the sustainability of a building: management, health and wellbeing, energy, transport, water, materials, waste, green land use, pollution and innovation.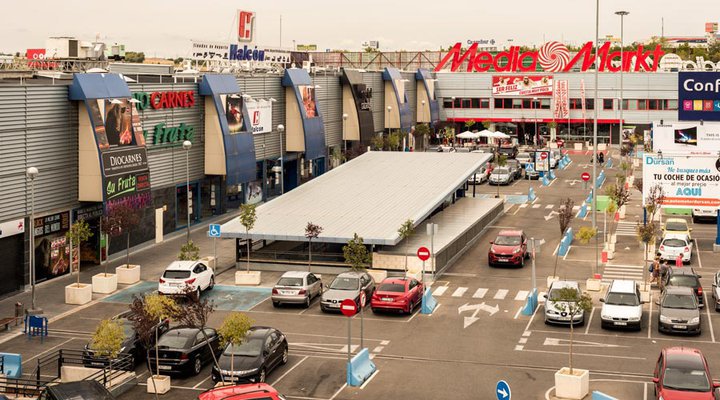 RIVAS FUTURA RETAIL PARK, LAR ESPAÑA
Jon Armentia, corporate director and CFO of Lar España, underlined the important advance in the market that sustainable certification represents for the socimi. "BREEAM certifies that we have highly sustainable assets managed in a particularly responsible and efficient manner. With this we continue to demonstrate our environmental, social and governance commitment, within which we participate in international benchmark indices such as GRESB and MSCI. Furthermore, at Lar España we recognise the importance of complying with the highest reporting standards in order to be able to provide quality information to our stakeholders, having been awarded for the fifth consecutive year with the EPRA Gold Award for the quality of information published on ESG issues".
Javier Torralba, managing director of BREEAM Spain, said: "We are very grateful for their commitment. The fact that Lar España has certified 100% of its portfolio with BREEAM is a clear demonstration of its commitment to sustainability. We are one of the most demanding certifications in the market and no company takes on a challenge of this magnitude without a real intention to promote buildings that respect the environment and people.