Kronos Homes, part of the Kronos Real Estate Group, has increased its presence in Catalonia with the addition of seven residential projects, in addition to the two it has already delivered. This expansion represents a total investment of 360 million euros and the addition of 1,100 homes, all with a focus on architecture, design and sustainability.
Rui Meneses Ferreira, CEO of Kronos Homes, says: "Catalonia is a strategic area for the company, proof of which are the 9 projects we have. In the next two years we will have 1,100 homes that share a clear commitment to architecture by internationally recognised firms that are sustainable and designed for the lifestyle of our customers".
The developments are distributed in three of the four Catalan provinces and have a wide variety of housing typologies that adapt to local needs and different types of buyers.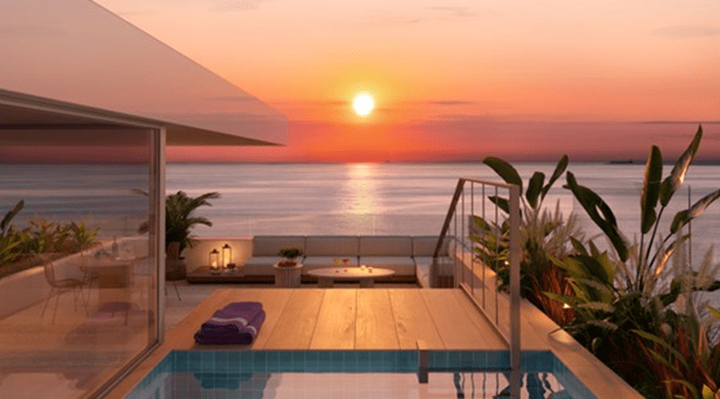 One of the outstanding developments in Girona is "Brava", a residential property overlooking the sea, where Ricardo Bofill has modernised some of his creations. The investment for this project is around 52 million euros and is expected to be completed in the second quarter of 2025.
In Barcelona, in the Montjuic area, is the "Residencial O7" development, with an investment of 33 million euros. The design, by the Adoras Atelier studio, combines architecture and nature, and is expected to be ready by the end of 2025.
Kronos Homes has also left its mark in Tarragona by investing 75 million euros in the development of "The Kube", a 19-storey residential building that has become a landmark in the city's skyline thanks to its design by DNA Barcelona Architects.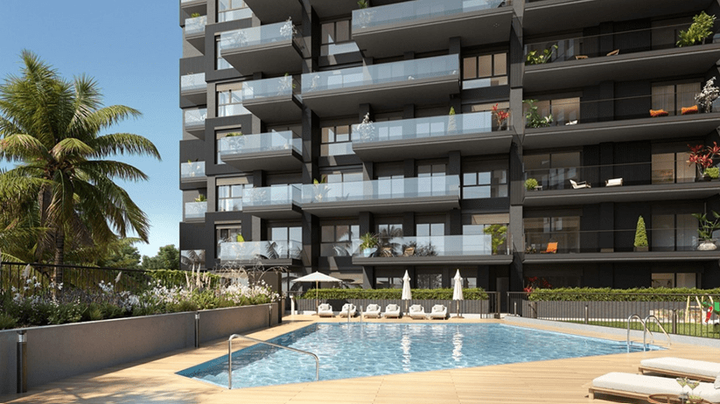 In Vilanova i la Geltrú, the "Unik" project, designed by Cordero y Viñas, is located between the city and green areas, with an investment of over 55 million euros.
The "Blue" project in Badalona, designed by SOB Arquitectos, represents an investment of more than 56 million. The homes are expected to be delivered next year.
In Sant Pere de Ribes, the "Hudson" project, designed by Estudio Binarq, is expected to be completed in 2025 with an investment of 58 million euros.
Finally, the "Dune" project in Cubelles, designed by MIAS Arquitectos, represents an investment of 30 million euros and is expected to be completed in the last months of 2025.
With these developments, Kronos Homes reiterates its focus on Catalonia, where the demand for quality new housing continues to grow, especially those that combine architectural design and nature.