Cushman & Wakefield has advised the owners of Hotel Llevant on the sale of the hotel to Salomon 1965. Hotel Llevant is located in Llafranc, one of the most emblematic destinations on the Costa Brava.
For Bruno Hallé, partner and co-managing director of Cushman & Wakefield Hospitality, "deals like this show that the investment market is very attentive to the holiday hotel segment in top destinations in Spain. The Costa Brava, as well as the Costa del Sol and Costa Blanca, to name but a few, are generating interest and we could see more deals in the coming months.
Hotel Llevant, a historic Costa Brava hotel
The Llevant is a 24-room hotel founded in 1935 by the Farrarons family and currently managed by the third and fourth generation of the same family. It has become a historical enclave in the development of tourism on the Costa Brava, with a special commitment to respecting the territory and the people.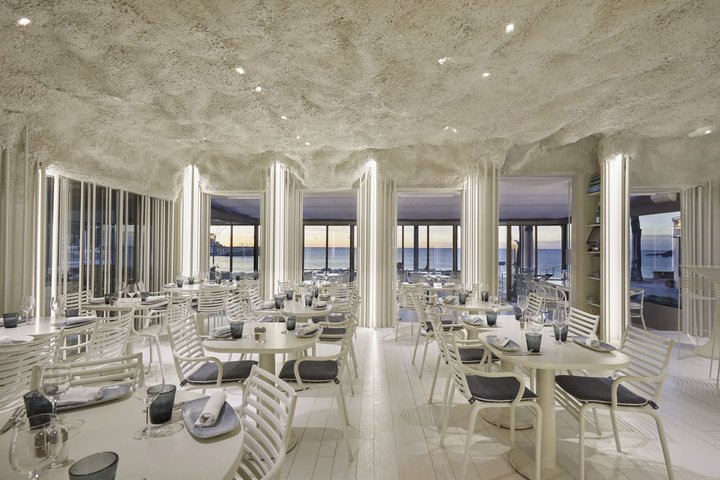 Prior to the pandemic, the owners of the Hotel Llevant undertook a thorough architectural renovation led by Pau Llimona, which has attracted new traveller profiles and has given the property a high added-value appeal.
For Salomon 1965, the purchase operation allows it to continue developing its business model in an unbeatable location. On this occasion, the acquisition has been carried out together with Grupo Isabella's, an investee company that will be in charge of managing both the hotel and its restaurant.
Salomon 1965 is a family investment vehicle, with a national and international presence in the real estate, financial, services and venture capital sectors. Twenty-eight percent of the firm's investments are in real estate, with a focus on the purchase and repositioning of all types of assets. Salomon 1965's strategy is to add value by considering the scenario of the subsequent sale or the maintenance of the asset for rental purposes. Among other projects, Salomon 1965 has already invested in the aforementioned Isabella's Group, Chic&Basic, Good News, Crep Nova and Glovo, among others.
The Hospitality division of Cushman & Wakefield in Spain, which has been the advisory firm for this sale transaction, was created in 2019 and is led by the partners and co-managing directors of the firm Albert Grau and Bruno Hallé.