Proudreed Spain, together with BPN Capital Partners, has acquired the Quadernillos retail park, owned since 2013 by an English family office and a Qatari investor. Thus, Proudreed is making its debut in Spain with its first investment.
Quadernillos, located in Madrid, Alcalá de Henares, is a retail and leisure park with a total leasable area of 30,000 sqm. Its tenants include supermarket, retail, home furnishings, DIY, leisure and restaurant operators, including brands such as Family Cash, Brico Depot, Ozone, Burger King, Foster's Hollywood, Ginos and The Fitzgerald. However, the 9,000 sqm cinema, operated by Ocine, is not part of the transaction.
The park has been repositioned and comprehensively upgraded since the sellers acquired it, taking it from 49% occupancy to the current 94% occupancy level, reaching visitor numbers of around 5 million per year. Amalthea Retail has acted as asset manager.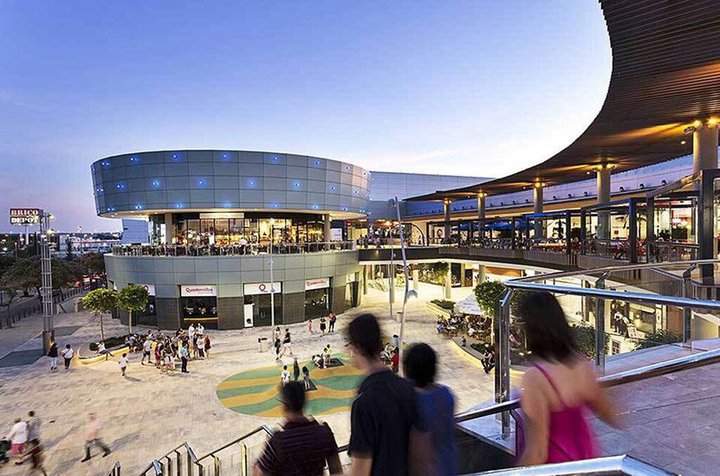 The seller was advised by real estate consultancy Cushman & Wakefield and legal advisors Eversheds Sutherland. The buyer was advised by real estate consultancy Savills, legal advisors Pérez Llorca and financial advisors Deloitte.
Christophe Le Corre, Chairman of Proudreed Holding, France, said: "The creation of the partnership between Proudreed Spain and BPN Capital Partners combines the two investment platforms, allowing the new company to access a wide range and volume of opportunities at an exciting time in the market. The partner team has extensive local experience and an impressive track record.
Stephen Newman of BPN Capital Partners added: "The acquisition of Quadernillos marks the start of an ambitious plan to build a substantial investment portfolio in Spain and Portugal. As the portfolio grows, our intention is to create a proprietary management platform for efficient and cost-effective management.