Carmila, Europe's third largest listed company by number of commercial properties owned, has shaken up the European real estate market with a multi-million dollar deal involving five shopping centres, two family offices and two different countries.
The company has announced two agreements with two family offices for the sale of a portfolio of five commercial assets: two of them in Algeciras (Los Barrios and Gran Sur), another two in Malaga (Alameda and Los Patios), and one in the small French town of Montélimar, located in the south of the country, approximately halfway between Montpellier and Lyon. The latter centre is called Montélimar, like the town in which it is located.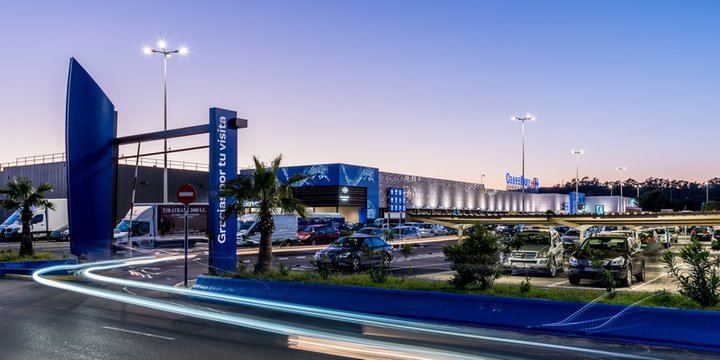 LOS BARRIOS SHOPPING CENTRE, UNTIL NOW OWNED BY CARMILA, ALGECIRAS
The sale price of the transaction amounts to 90 million euros, of which 75 million corresponds to the Spanish portfolio and includes the corresponding transfer taxes. In addition, Carmila states in its official statement that these prices are in line with the appraisal values and that the assets have therefore not been sold below - or above - their market value.
Five shopping centres, but without a corresponding Carrefour
Los Barrios, Gran Sur, Alameda and Los Patios are shopping centres that are 100% representative of Carmila's portfolio in Spain: they maintain high occupancy levels, have around 35 shops each (except Los Patios, which stands out with 49 stores), have a renewed retail mix and, of course, have a Carrefour hypermarket. It is worth mentioning in this respect that the hypermarkets located in the centres sold by Carmila belong to Carrefour Property and are therefore outside the scope of the sale and purchase.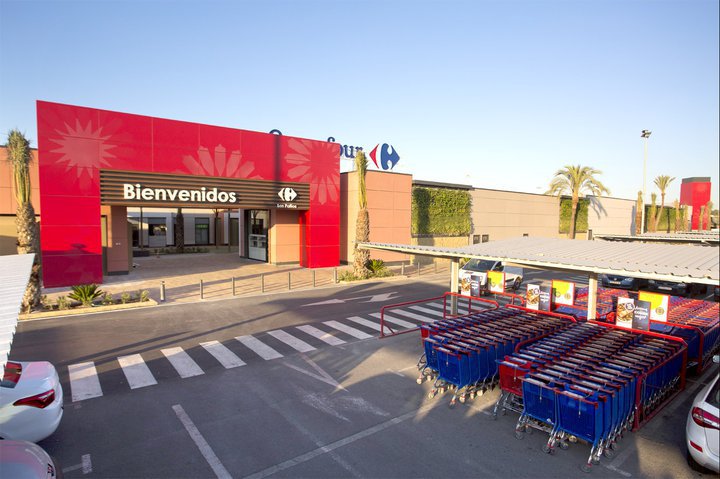 LOS PATIOS SHOPPING CENTRE, IN MALAGA
As for the Montélimar shopping centre, its sale price has risen to 15 million euros, also in line with the appraisal value. It consists of several plots in an attractive commercial area around a Carrefour hypermarket.
Carmila has also announced that, following the sale of the assets, it will continue to manage, lease and provide real estate services for the portfolio.
Five assets, two transactions
Two family offices, whose identity has not been disclosed for the time being, have formed the buying party in this major transaction, which is also part of Carmila's 'Building Sustainable Growth' strategic plan. This plan, involves, among many other aspects, achieving the objective of divesting 200 million euros in the two years following the entry into force of the strategic plan.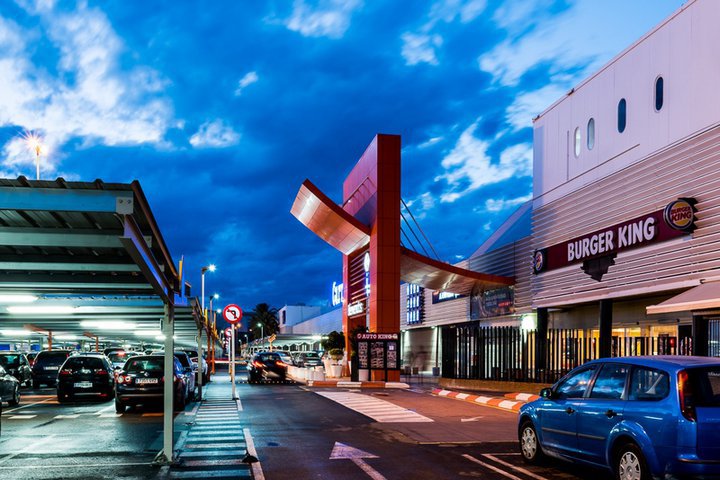 ALAMEDA SHOPPING CENTRE, LOCATED IN MALAGA AND SOLD BY CARMILA
The two sales announced yesterday by Carmila, together with the disposal of a portfolio of six assets in France in June last year for €240 million, allow the real estate company to far exceed this divestment target.
In the words of Marie Cheval, the company's chairman and chief executive officer, "Carmila has confirmed the liquidity of its assets in line with appraisal values and investor appetite for transformed shopping centres anchored in local regions. Almost a year ahead of schedule, Carmila has exceeded its target to dispose of €200 million of assets by the end of 2023".