The draft Law on the Right to Housing, agreed by the Government with ERC and EH Bildu, was approved by the plenary session of Congress on Thursday. The new Housing Law establishes limits on rental prices in tense areas and has become one of the main campaign issues for the regional and municipal elections on 28 May. The law received 176 votes in favour, 167 against and 1 abstention in the plenary session.
The President of the Government, Pedro Sánchez, has stressed that the approval of the Housing Law in Congress is an important achievement in the legislature, and considers it very beneficial for the majority of society, especially for young people.
After the approval of the Housing Law, the head of the Executive, in a statement without questions in the courtyard of Congress, said that the approval of this regulation means the end of the "neoliberal" paradigm based on the land law of 1998 and the beginning of a new housing policy.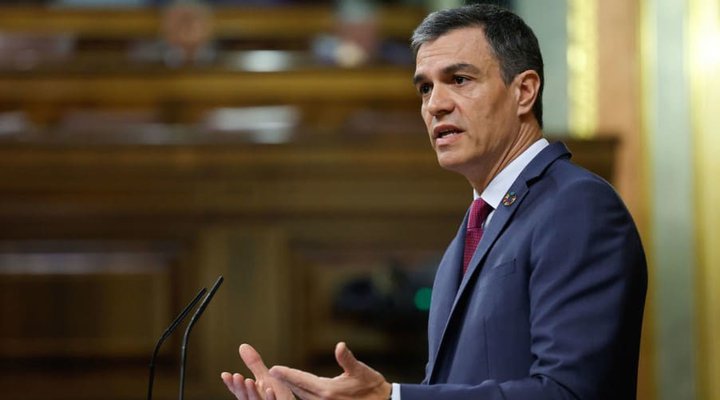 PEDRO SÁNCHEZ, PRESIDENT OF THE GOVERNMENT OF SPAIN.
According to Sánchez, the regulation aims to put an end to the PP model that brought "speculation, corruption and a lot of social pain, as a consequence of the bursting of the real estate bubble". On the contrary, he believes that this law offers a solution to the problem suffered by citizens and complies with the constitutional mandate that establishes that housing is a right.
Sánchez believes that the approval of this law, together with the recent announcements of the construction of tens of thousands of social housing units, will transform what is today a "luxury" good, as he has indicated, into a "basic necessity".
The new Housing Law has been approved in Congress, but we still have to wait to see if it will be definitively approved next May.