Roebuck Asset Management has reached an agreement with Grupo SeSé for the development of an urban logistics project in Madrid that will become a key strategic hub to enable last mile delivery as well as airport related services for a variety of end customers. The plot is located in Torrejón de Ardoz, next to the metro station, 15 km from Madrid city centre and 5 km from Madrid-Barajas airport. The 15,352 sqm distribution centre is expected to be substantially completed in the fourth quarter of 2023, being fully leased on a long-term basis to Sesé, a leading integrated supply chain operator with more than 1,500,000 sqm of warehouse space and a presence in 20 countries. This project is expected to require around 20 million euros to develop.
Roebuck has acquired this asset through the JV with ICG, Ultima Milla, a company that through aggregation of logistics real estate, aims to reach 400 million euros of GAV in the next 3 years. Since the JV was formalised in July, the Ultima Milla platform has acquired close to 67,000 sqm in five logistics assets in different locations, mainly through sale&leaseback transactions. The strategy is to focus on markets with high rental growth potential in order to create a portfolio with an equitable percentage of properties between Madrid and Barcelona and other important logistics locations in Spain.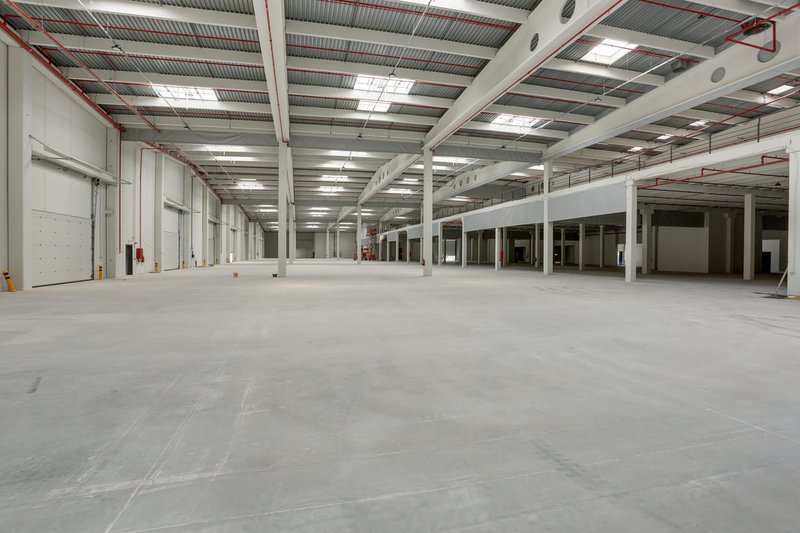 Charlie Barnes, Roebuck's Investment Head in Europe, commented: "Torrejón de Ardoz, together with San Fernando, is one of the most important urban logistics parks in Madrid, serving a population of over 7 million people. The acquisition puts even more emphasis on our idea of working closely with the occupiers, one of our goals being to grow together with the best 3PL operators".
Victor Gregori, Managing Director, commented: "Entering the Madrid logistics market has been a strategic priority for our JV, Ultima Milla. Our objective is to consolidate and expand our portfolio through a granular policy of acquiring highly functional assets in locations with favourable supply and demand dynamics".
Grupo Sese has been advised by Savills in the sale & leaseback transaction. Rubén Rubio, Industrial & Logistics Capital Markets Director at Savills Spain commented: "The Spanish logistics market continues to show a high level of investment interest compared to other real estate sectors, especially in quality assets in good locations that generate cash flow from the outset.