OptylonKrea, a real estate development and investment management company, and Stag Fund Management, have announced this Tuesday the acquisition of the Terminal K building, located in the Alfama area, in Lisbon, from Cerberus Capital Management.
With 7,000 sqm, this property will be fully rehabilitated and transformed into an aparthotel of the brand of residential units of OptylonKrea, the Prima Collection, materializing the sixth unit of this brand, which follows its goal of expansion to 25 new locations in the next 5 years.
The architectural project will be signed by Saraiva & Associados, and will create 74 residential units with access to an interior patio and an exclusive rooftop swimming pool, overlooking the Tagus. The development will also have a retail area of 1,000 sqm on the ground floor, also acquired by NEXT Capital Fund, managed by Stag Fund Management.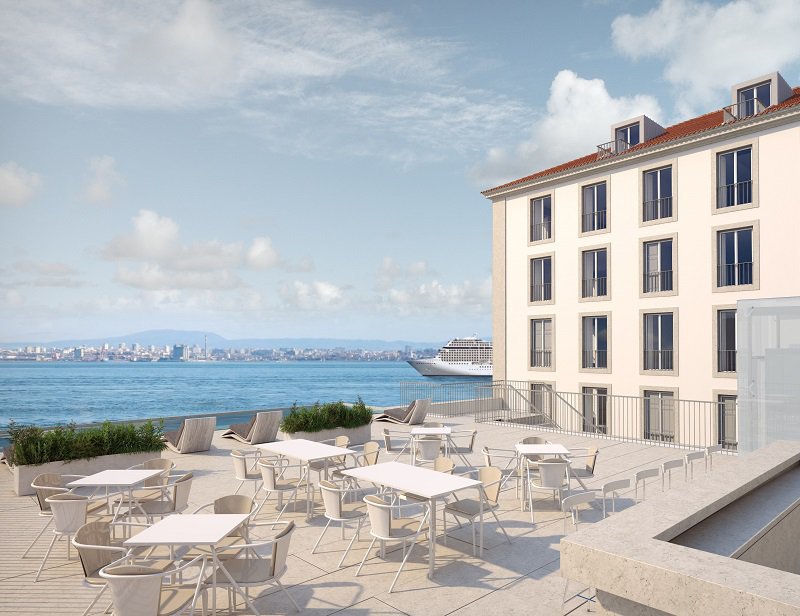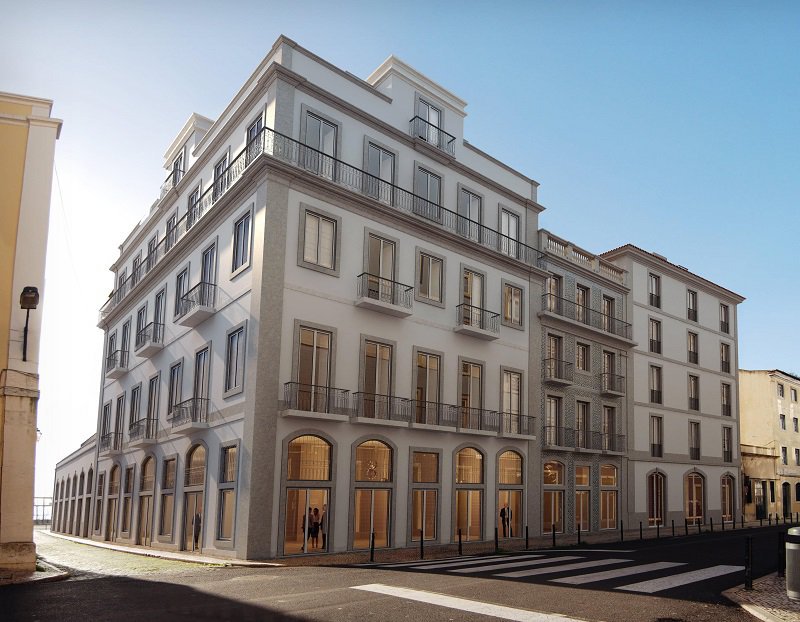 This is OptylonKrea's 13th deal in Portugal, which confirms the group's confidence in the Portuguese property market and its optimism regarding the post-pandemic economic recovery. William Tonnard, President and COO of Optylon Krea, comments in a statement: "We are extremely pleased with the conclusion of this contract, which I believe will be a strong addition to the OptylonKrea portfolio and our growing brand of Prima Collection residential units. With the building's excellent location, a few meters from the newly built cruise terminal, together with the promising recovery of tourist activity in Portugal in 2022, we felt that the time was ideal for this acquisition».
Tonnard adds that «with this structuring project, we intend to improve the hotel offer and raise the quality of service in the city, while at the same time bringing new life to this area rich in history».