With the firm intention of boosting the Iberian property investment market, Iberian Property is entering the final stretch of the first edition of the Iberian Property Investment Awards. The main aim of these awards is to recognise the best practices and highlight the main players in the Iberian property investment market during 2022.
To carry out this first edition, the organisation has assembled a jury made up of more than 40 renowned experts from both Spain and Portugal. Chaired by Roger Cooke (MBE FRICS), this diverse panel of judges includes professionals with different backgrounds and specialisations, from asset and investment managers to developers, consultants, bankers, insurers and lawyers.
These renowned real estate professionals will be responsible for carefully analysing the applications, proposing the finalists and selecting the winners in the five categories that mark the debut of this first edition. These focus on investment projects and good practices in sustainability, social impact and corporate governance (ESG), which must have taken place between 1 January and 31 December 2022.
Categories of the Iberian Property Investment Awards and projects competing for recognition:
Deal of the Year in Spain
BNP PARIBAS RE - Gran Vía 12, Bilbao (Advisory)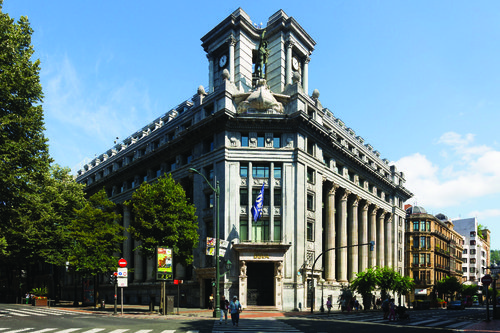 CUSHMAN & WAKEFIELD - Castellana 51, Madrid (Advisory)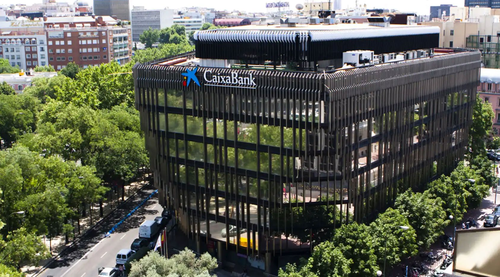 GREYSTAR – 2,500 unit flexible living portfolio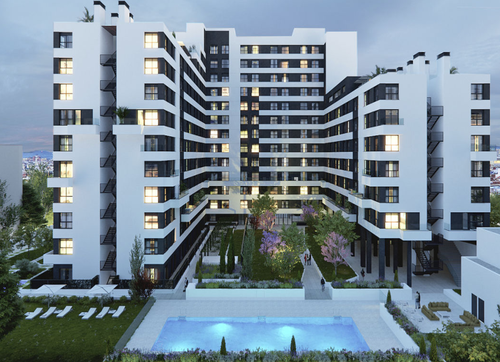 Deal of the Year in Portugal
C&W PT + JLL PT - Project Liberdade, Lisbon (Advisory)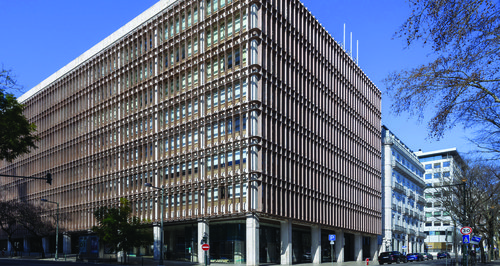 ECS CAPITAL – Portfolio CROW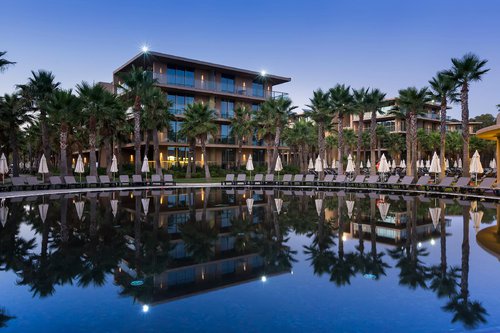 ROUND HILL CAPITAL – Portfolio Smart Studios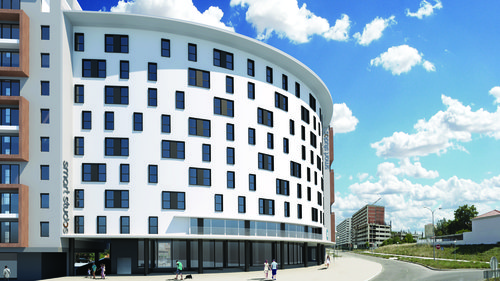 Green Asset of the Year Initiative (E)
AEDAS HOMES - Fioresta, Alicante
NHOOD - Circularity All Around Us, Lisbon / Setúbal / Castelo Branco
NUVEEN & KRONOS - Stay Tarragona, Tarragona
Social Impact Initiative of the Year (S)
CBRE IBERIA - Caring For Communities, Spain and Portugal
LAR ESPAÑA - Kilómetros Solidarios, Alicante
WESTPORT INTERNATIONAL - Impact Partnerships For Dignified Housing, Lisbon / Mafra / Tondela
Investor of the Year Report (G)
LAR ESPAÑA
SONAE SIERRA
SQUARE ASSET MANAGEMENT
Over 3 billion in investment volume represented at the Iberian Property Investment Awards
The process of receiving applications took place during the months of May and June, attracting investment projects totalling more than 3.4 billion euros. In this area, Spain leads the way with a total of 2.03 billion euros, followed by Portugal with 1.41 billion euros. Considering that the total volume of investment in the Iberian Peninsula during the year was around 15.4 billion euros, it should be noted that the applications submitted represent almost a fifth of this total.
Furthermore, the significant contribution of the Portuguese market is worth highlighting, where the volume of investment slightly exceeded 3 billion euros in 2022. In this context, the applications evaluated reflect almost half of the total investment.
The winners of the first edition of the Iberian Property Investment Awards will be revealed during the awards ceremony, scheduled for 19 September in the Portuguese city of Estoril, at the prestigious Casino do Estoril, in the "Black and Silver Room". This event will coincide with the Portugal Real Estate Summit, one of the main property investment events on the Iberian Peninsula.